Premium Distillate Concentrate – 1 gram
Our premium hemp isolate concentrate is versatile, smooth, and vibrant. Ideal for:
Vaporizing with a portable coil device (like Dip Device's EVRI)
Vaporizing in a glass vapor rig
Infusing hemp into something else
Vaporizing concentrate provides the greatest bioavailability and most immediate effects out of typical methods of using hemp.
We offer natural (unflavored) as well as terpene-infused varieties to choose from.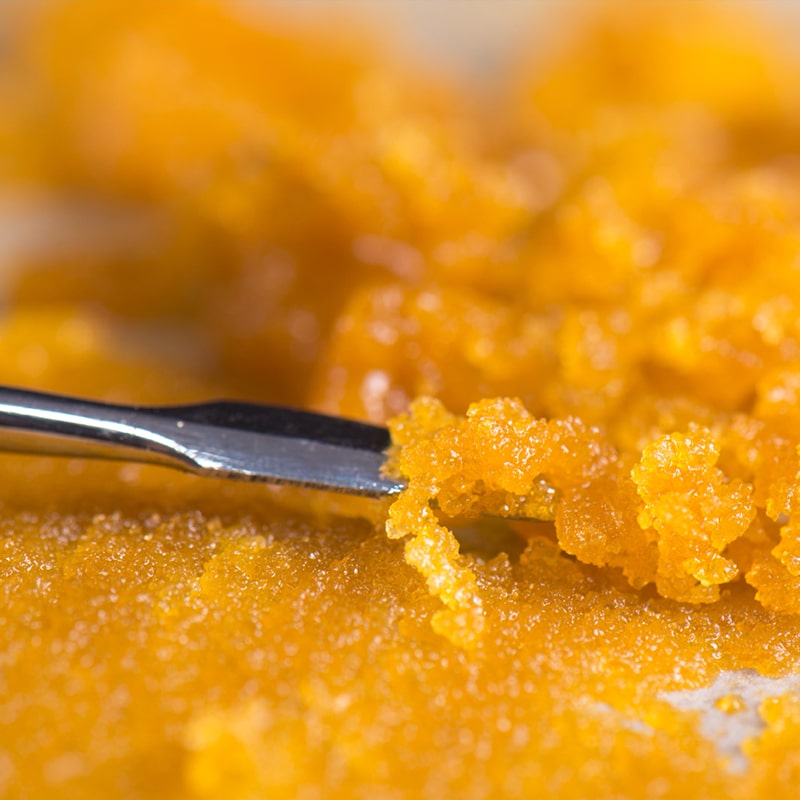 Made For
Those looking for the most immediate, most bioavailable relief hemp has to offer.
Locally Sourced
This product was designed, tested, batched and bottled here in North Carolina, USA.
Contents
~900mg CBD per gram of concentrate
Contains undetectable amounts of THC
Certificate of Analysis
We rigorously test our products to ensure you know exactly what you and your pets are taking. Take a look here!