We are proud to offer our premium Hemp treats for dogs! We want our pets to feel the best at all times. Like us, our pets feel best when they're chill. We make Chill Bites using the same top quality human grade ingredients we eat everyday. We work directly with the hemp farmers, and only use the best quality hemp oil in our bites. Every batch of Chill Bites is lab tested and has passed strict in house quality control by our own staff pets daily.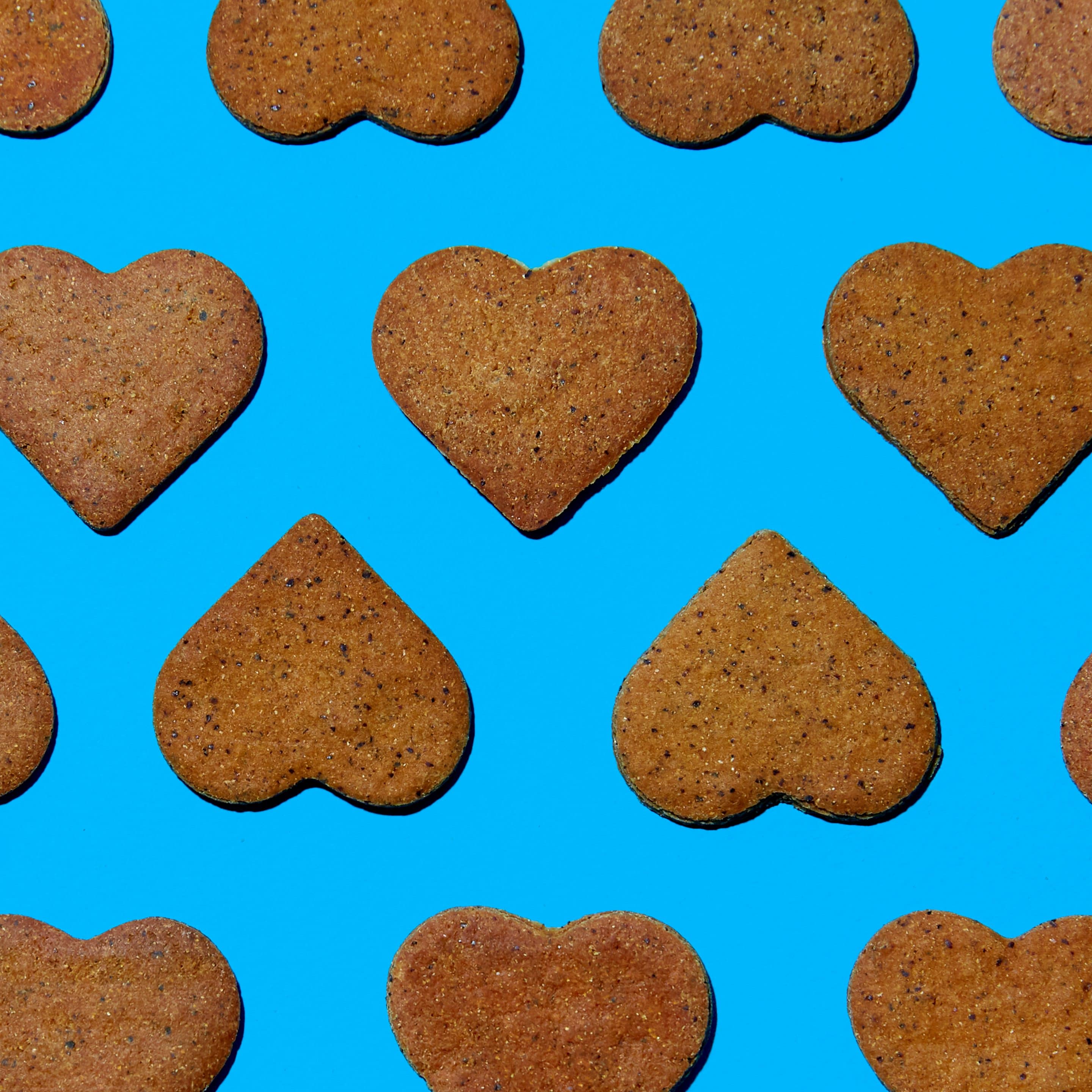 Made For
Pets who need a little chill in their lives each day.
How To Use
Start with one serving a day, then increase as needed (up to three times a day).
<20lbs – 1 bite
20-60lbs – 2 bites
60lbs + – 3 bites 
Store in a cool, dry place.
Locally Sourced
This product was designed, tested, batched and bottled here in North Carolina, USA.
Contents
~4mg CBD Content per Bite
Certificate of Analysis
We rigorously test our products to ensure you know exactly what you and your pets are taking. Take a look here!